POLUNGA Team: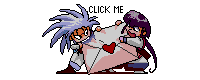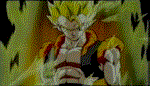 NeKO ZAMBA
Sign My Guestbook

See My Guestbook Mi Guestbook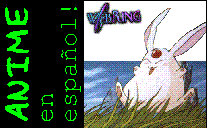 Esta pagina pertenece a Anime ... en español, el circulo de paginas en español, dedicados a la animacion e historieta japonesa.
Siguiente | Saltar | Posicion | Anterior | Random
Esta pagina pertenece a NeKO
---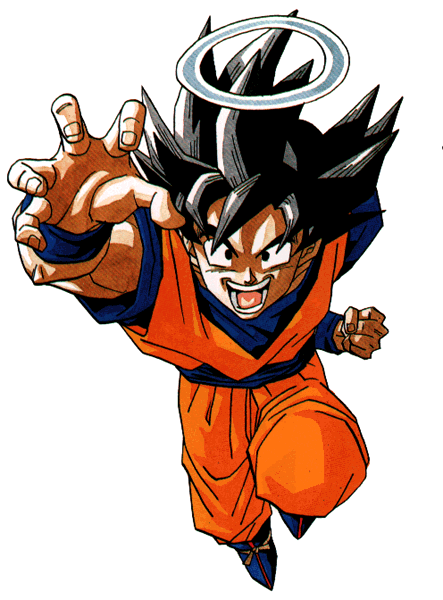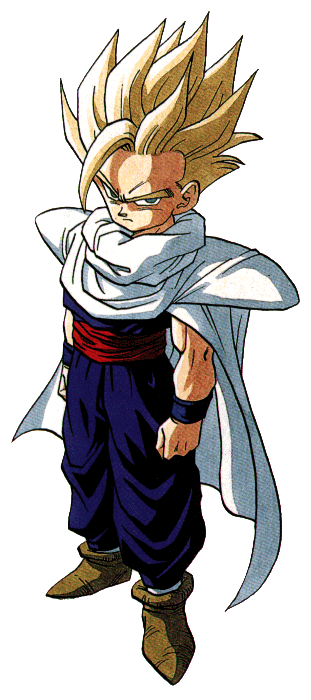 This Dragonball Z WebRing site is owned by FireHeart.
Want to join the Dragonball Z WebRing?
[Skip Prev] [Prev] [Next] [Skip Next] [Random] [Next 5] [List Sites]
---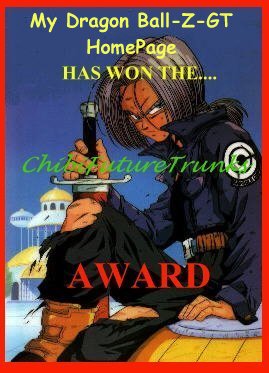 Groovy, isn't it?